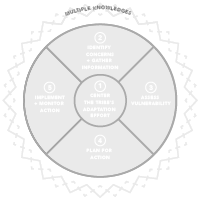 The Saint Regis Mohawk Tribe are the traditional keepers of the Eastern Door of the Iroquois Confederacy, also known as the Six Nations Confederacy or the Haudenosaunee Confederacy. The Saint Regis Mohawk headquarters – which are located in what is now present-day northern New York – administers its own environmental, social, policing, economic, health, and educational programs, policies, laws, and regulations.

The Saint Regis Mohawk Tribe has been doing climate adaptation and resilience planning work since 2011. The Tribe published the Climate Change Adaptation Plan for Akwesasne in 2013. Beyond convening Haudenosaunee decision-makers from the Tuscarora Nation, Seneca Nation, Tonawanda Nation, Onondaga Nation, Cayuga Nation, Oneida Nation, Mohawk Nation, and Shinnecock Nation, the Tribe has been integrating Traditional and local knowledges with Western science to understand the impact of climate change on traditional and cultural resources.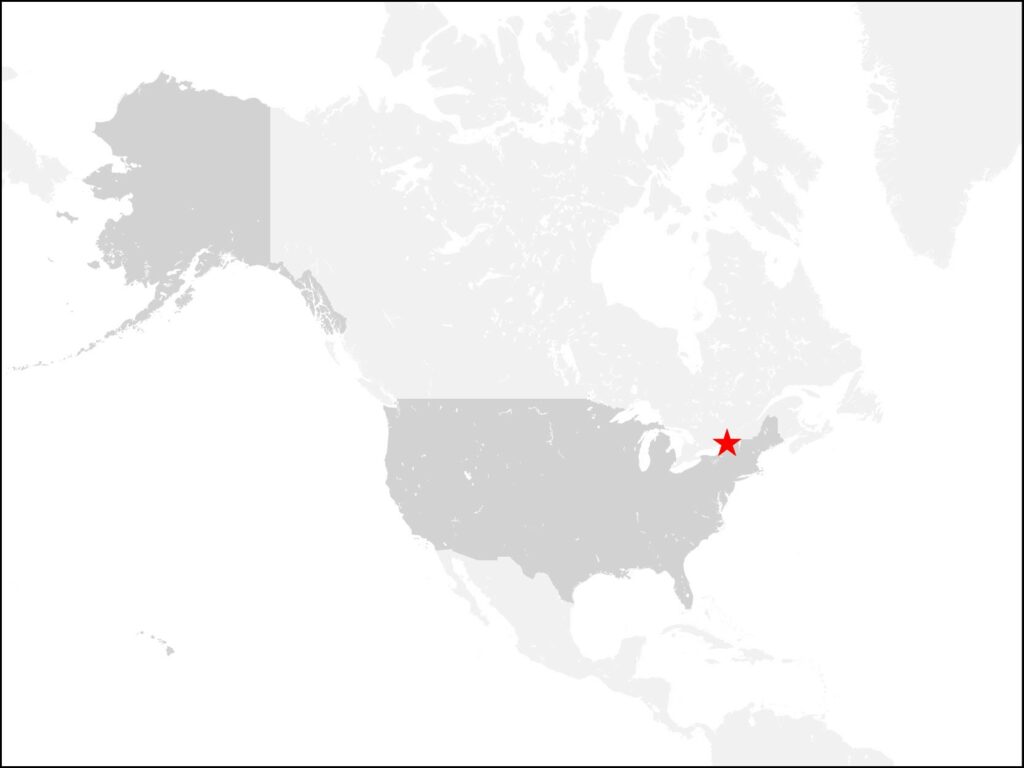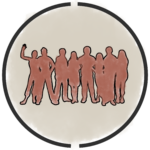 Where is the Saint Regis Mohawk Tribe's Climate Work Highlighted in the Guidebook?