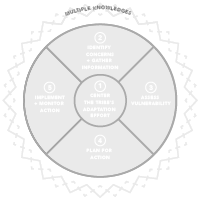 The Tohono O'odham Nation is a Tribal Nation composed of Pima and Papago Indians with over 10,805 enrolled members. The Tohono O'odham Reservation, which spans more than 4,500 square miles across four locations (the main reservation, Florence Village, San Xavier, and San Lucy), is located in what is now present-day southern Arizona.

Since 2014, the Tohono O'odham Nation has been working on climate resilience. The Nation completed a Climate Change Adaptation Plan, which focused on drought, extreme heat, and other climate hazards.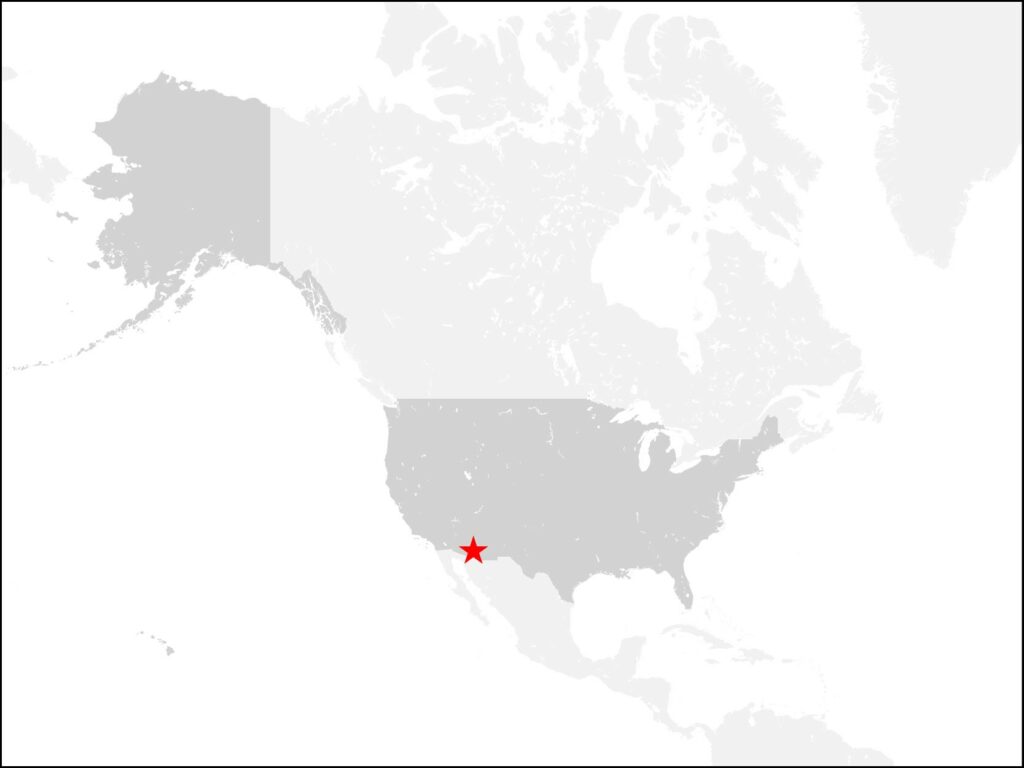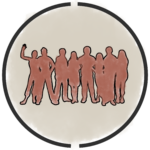 Where is the Tohono O'odham Nation's Climate Work Highlighted in the Guidebook?