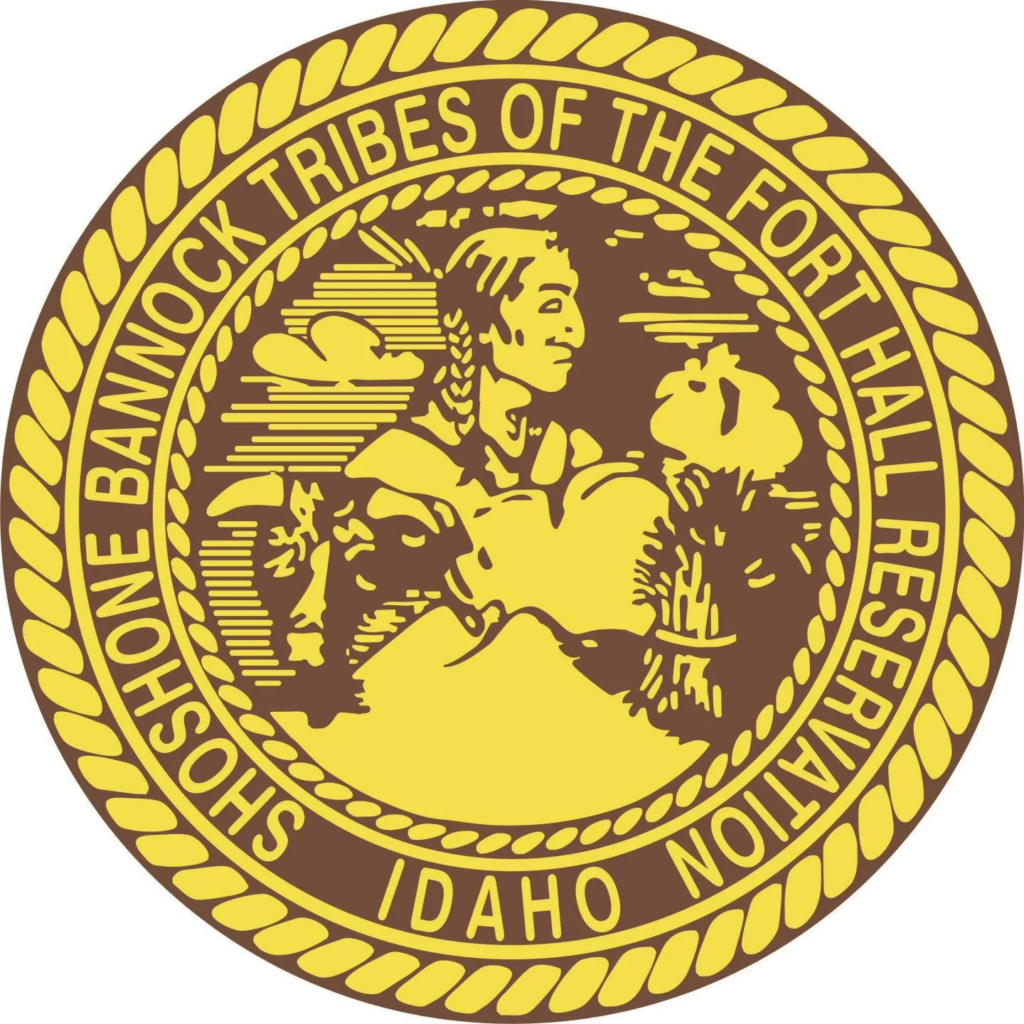 The Shoshone-Bannock Tribes are comprised of the eastern and western bands of the Northern Shoshone and the Bannock, or Northern Paiute Nations and Peoples. The Fort Hall Reservation, which includes the Tribes' headquarters, spans 1.2 million acres and is located in the eastern Snake River Plain in what is now present-day southeastern Idaho.

In addition to supporting the Upper Snake River Tribes Foundation Climate Change Vulnerability Assessment (published in 2016), the Shoshone-Bannock Tribes published the Climate Change Assessment and Adaptation Plan in 2017, which focuses on natural resources. The Tribes also created a short video to tell their story entitled, Dammen Baa "Our Water", which is about the impacts of climate change on the Shoshone-Bannock Tribes.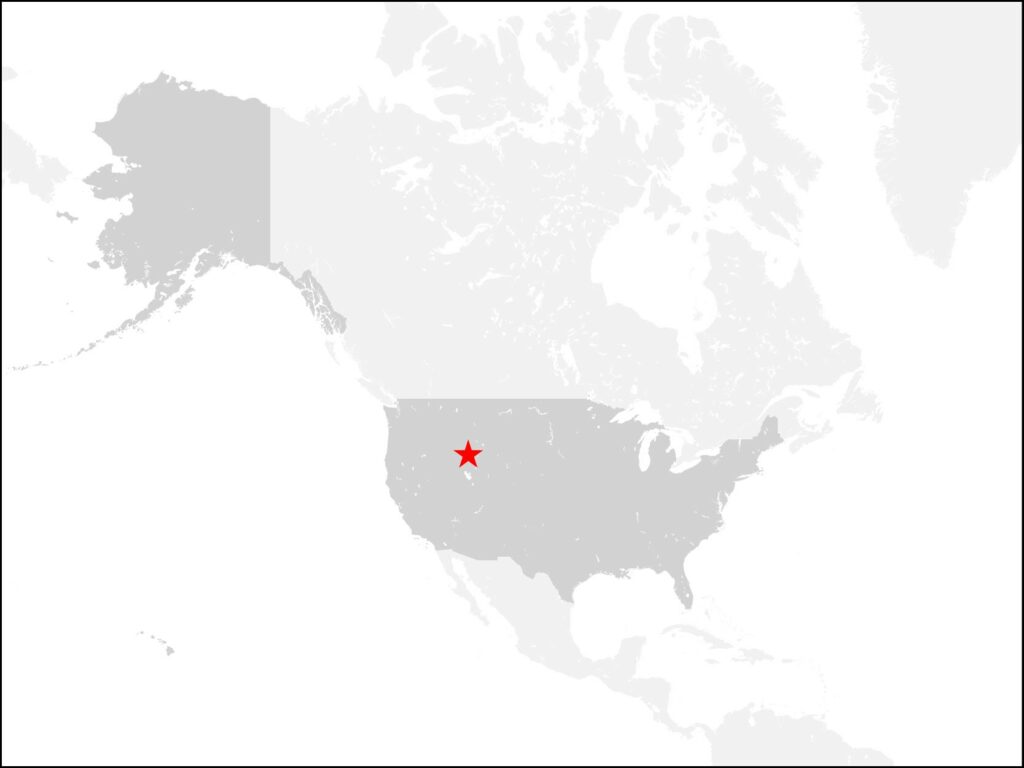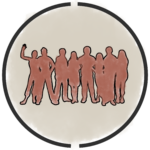 Where is the Shoshone-Bannock Tribes' Climate Work Highlighted in the Guidebook?