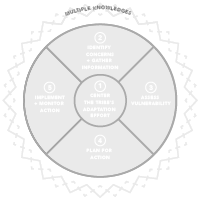 The Suquamish Tribe is a federally recognized Tribe with over 890 enrolled members. The Port Madison Indian Reservation, which is located in the Puget Sound area in what is now present-day Washington State, spans 7,657 acres.

The Suquamish Tribe has been working on a variety of climate resilience projects since 2010. In partnership with the University of Washington, the Tribe has been developing innovative tools to monitor the health of zooplankton populations in their waters and the impacts of ocean acidification on shellfish and other critical cultural resources. These efforts are described in the U.S. Climate Resilience Toolkit case study, "Suquamish Build Resilience to Ocean Acidification Through Education."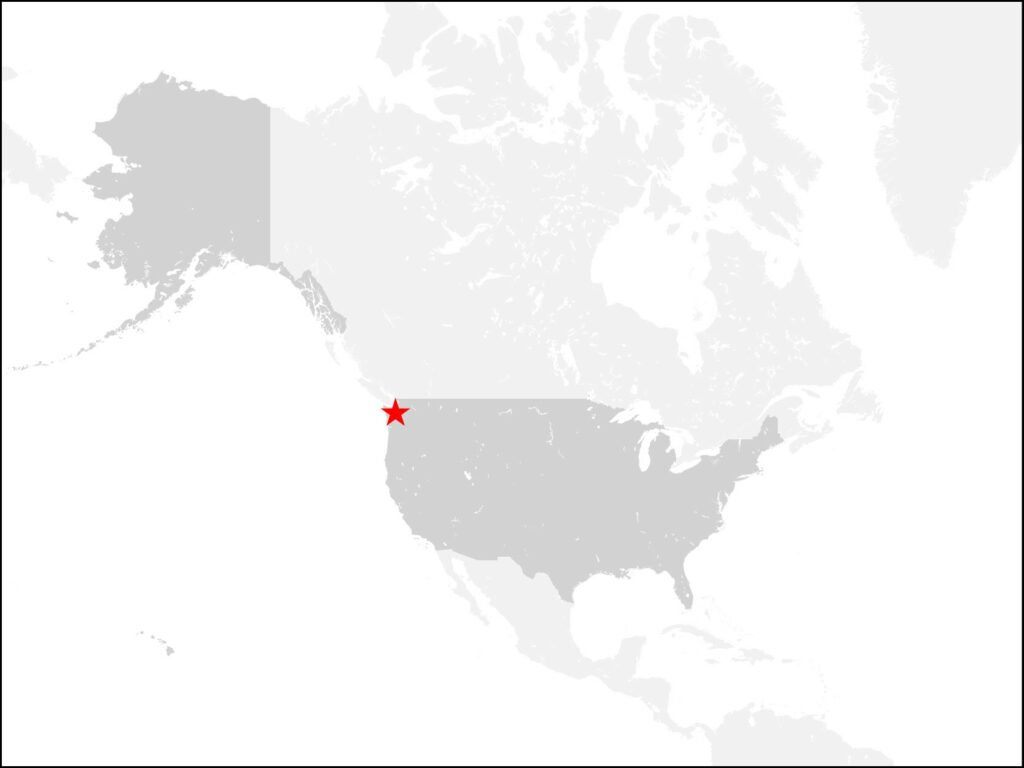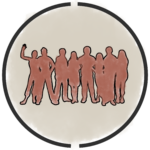 Where is the Suquamish Tribe's Climate Work Highlighted in the Guidebook?