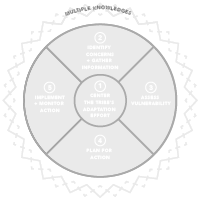 The Yurok Tribe is a federally recognized Tribe with more than 6,300 enrolled members. The Yurok Indian Reservation, which spans 44 miles along the Klamath River, is located in what is now present-day northwest California.

The Yurok Tribe began working on climate change issues as a result of a massive salmon die-off in 2002. The Yurok Tribe Climate Change Adaptation Plan for Water and Aquatic Resources was completed in 2018. The Yurok Tribe conducted interviews with Tribal Elders to gather Traditional Ecological Knowledge on observed climate change within the Yurok Reservation and Ancestral Territory, completing the report, Utilizing Yurok Traditional Ecological Knowledge to Inform Climate Change Priorities, in 2014.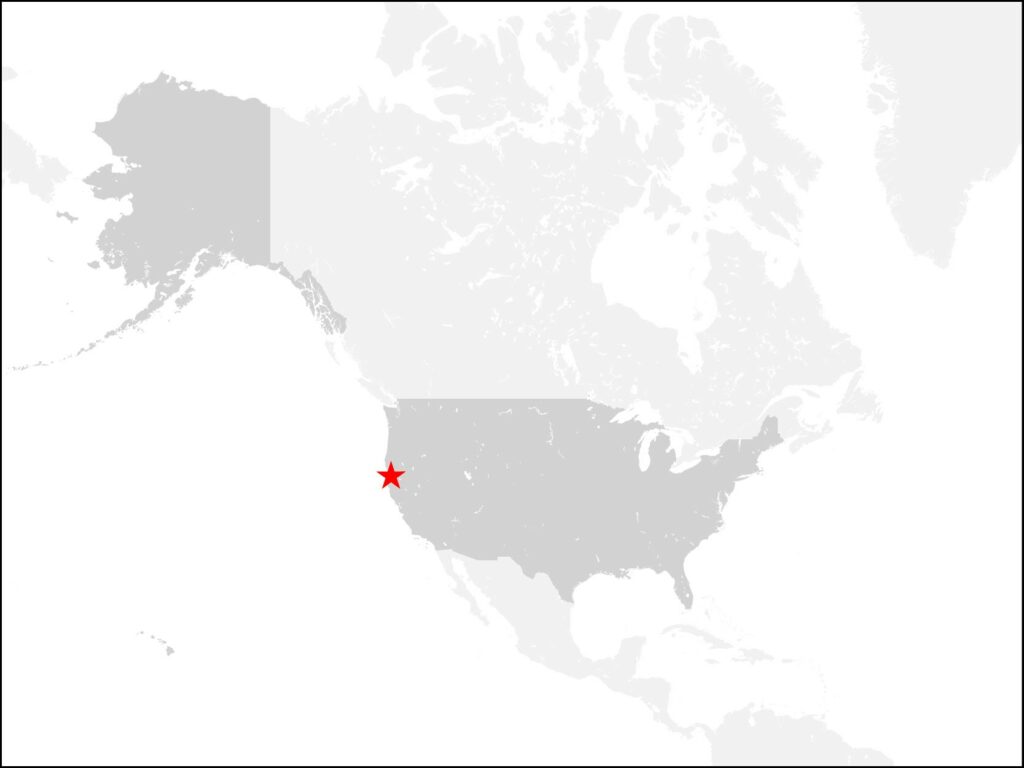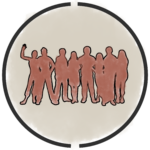 Where is the Yurok Tribe's Climate Work Highlighted in the Guidebook?