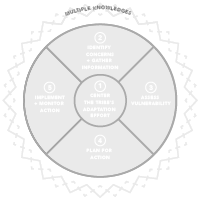 The Marshall Islands are a chain of over 1200 volcanic islands and coral atolls located in the central Pacific Ocean between Hawaii and the Philippines. With a population of more than 60,000 people, the Marshall Islands – which were at one time a U.S. colony – are predominantly Marshallese.

Following a major coastal flood event in 2014, residents and partner organizations on the Marshall Islands have focused on developing communications and early warning tools to better prepare for extreme events. These efforts are described in the US Climate Resilience Toolkit case study, "In the Dark of Monday Morning: Waves Inundate a Pacific Island Community."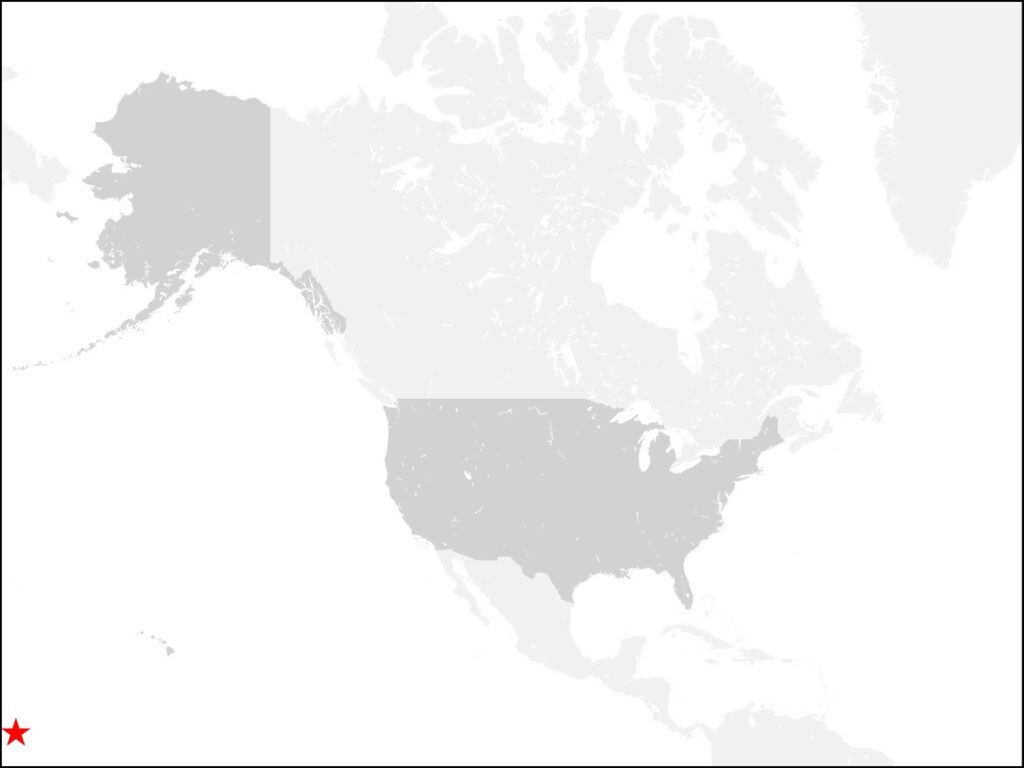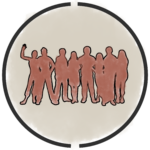 Where is the Marshall Islands' Climate Work Highlighted in the Guidebook?