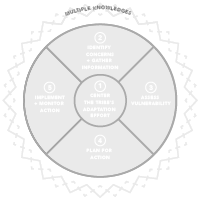 The Oglala Lakota Nation, also known as the Oglala Sioux Tribe, is a federally recognized Tribe on 2.1 million acres in what is now present-day southwestern South Dakota.
In 2010, the Oglala Sioux Tribe became the first official Tribal member of ICLEI USA–Local Governments for Sustainability. In addition, in 2010, the Tribe began developing its first Sustainability Plan, known as the Official Regional Sustainable Development Plan of the Oglala Sioux Tribe. The plan was written first in Lakota, then translated into English.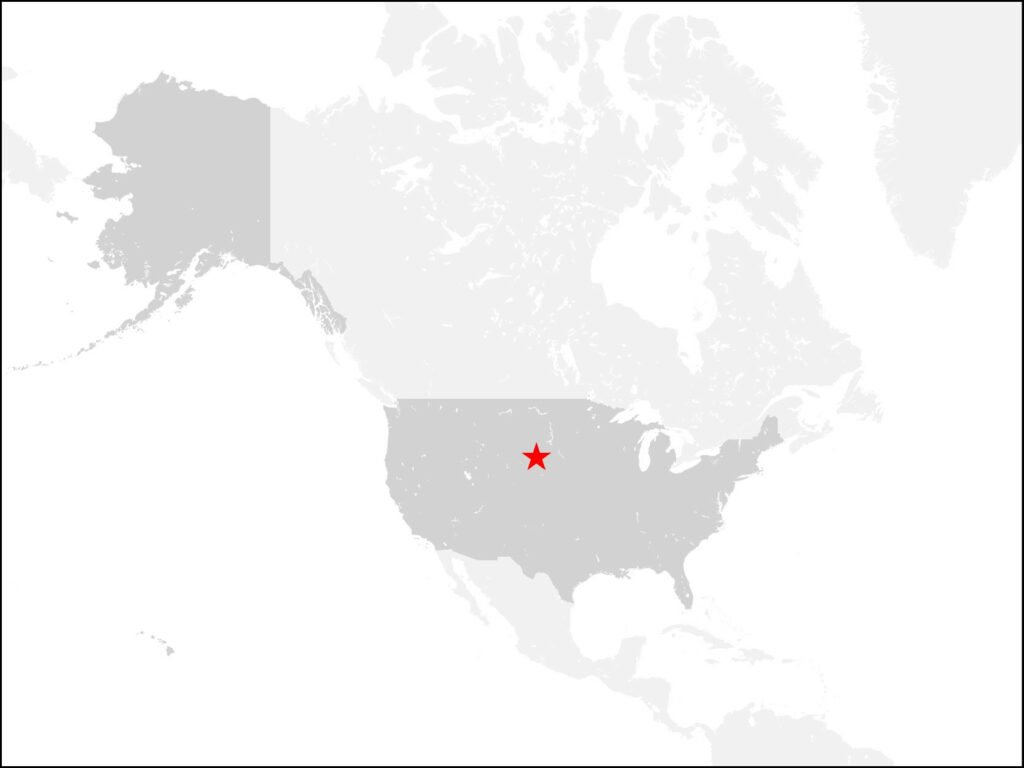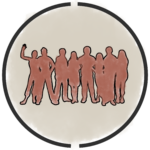 Where is the Oglala Lakota Nation's Climate Work Highlighted in the Guidebook?