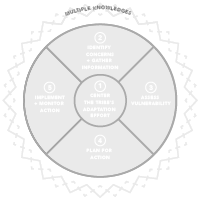 The Makah Indian Tribe is a federally recognized Tribe with over 2,900 enrolled Tribal members. The Makah Indian Reservation, which spans around 47 square miles and is located around Neah Bay, is located on the northwestern tip of the Olympic Peninsula in what is now present-day Clallam County, Washington.

In 2018, the Makah published the Makah Indian Tribe Climate Adaptation Plan, which included a variety of community outreach and engagement methods, including interviews with Elders to integrate local and Traditional Knowledges in the planning process. Presentations developed in 2017 and 2019 describe the Makah Tribe's climate adaptation planning efforts, including community outreach and engagement. In addition to their climate resilience planning work, the Tribe has invested in a variety of climate mitigation planning and implementation efforts. The Tribe was also part of the broader climate preparedness project led by the North Olympic Development Council.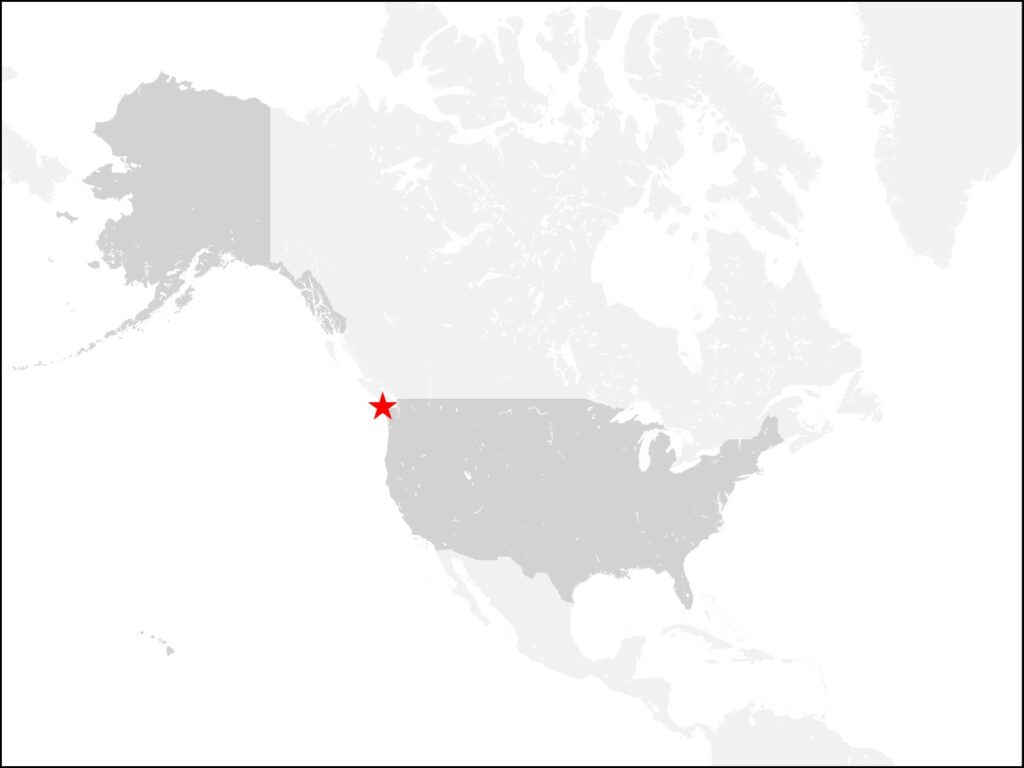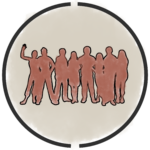 Where is the Makah Indian Tribe's Climate Work Highlighted in the Guidebook?